Here's the list of what's available for pick up on the farm as of Thursday, May 5, 2011.
French Breakfast Radishes – $1.50 per bunch
Hakuri Salad Turnips – $1.50 per bunch
Green Onions – $1.50 per bunch
Green Butterhead Lettuce – $2.50 each
Snow Peas – $3.00 per pint (limited availability)
Possibly Spinach $3.00 per bag (1/2 pound)
Our address is 213 Kiser Dairy Road, Dallas, NC 28034.  If you need directions, go here to look at our address on Google maps.
Here's a couple of pictures of the farm.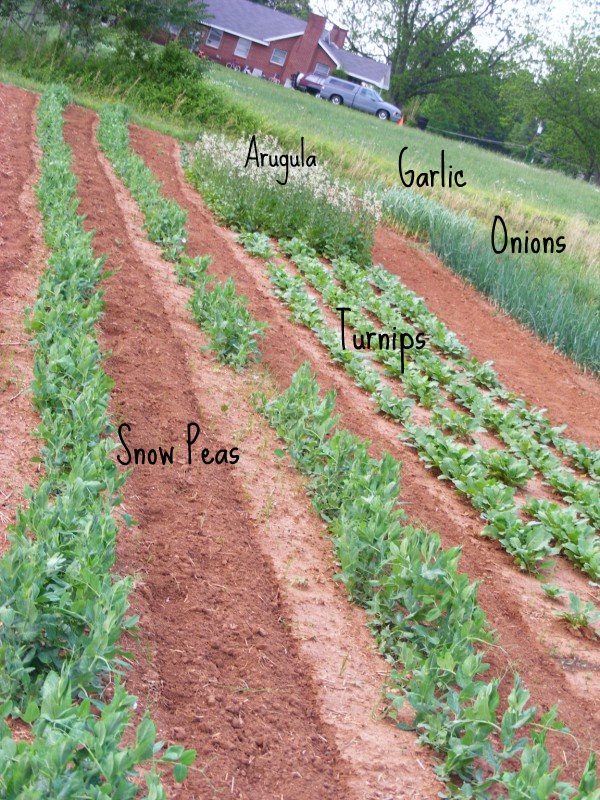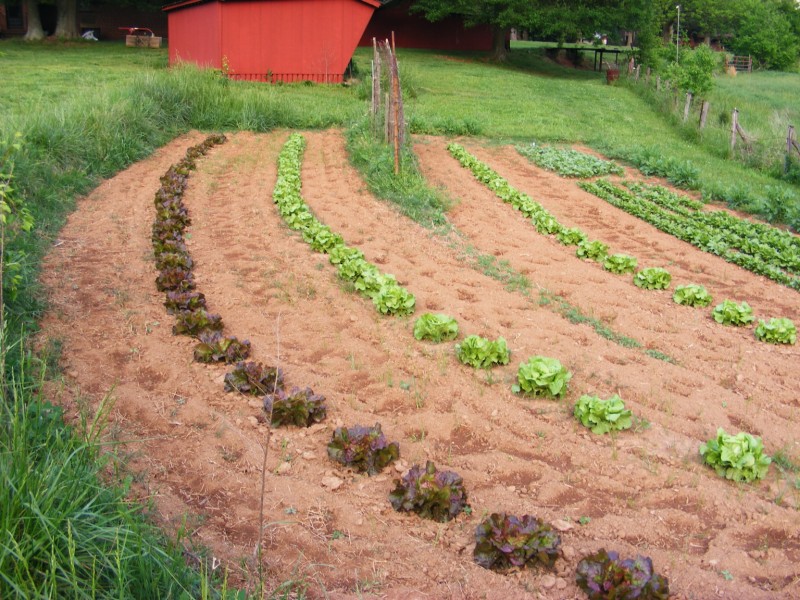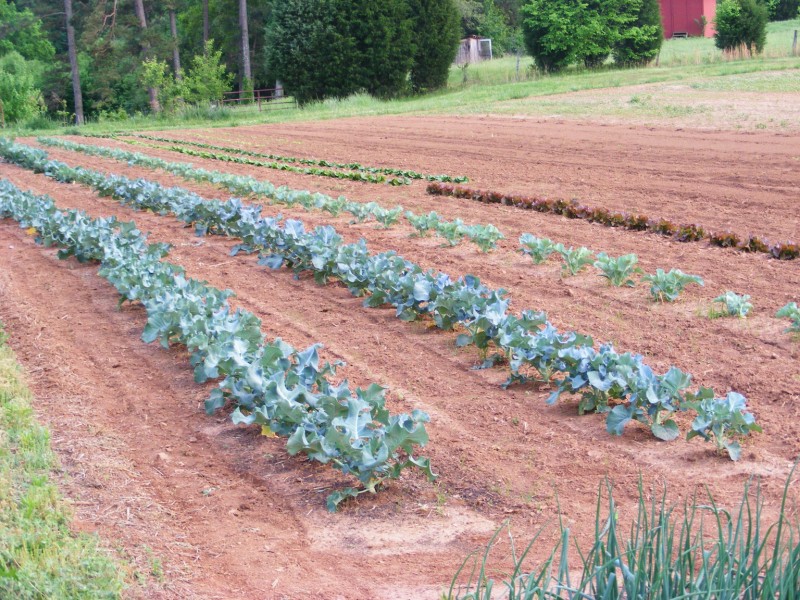 If you have any questions, please contact us at todd@shadycreekfarmandnursery.com or call (704) 898-0717.  Thanks for supporting local and sustainably grown food.
Your farmers,
Todd and Marnita Causby