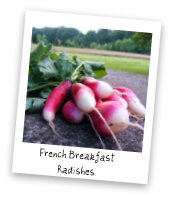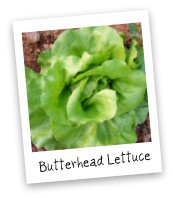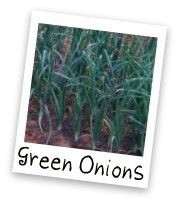 Here's the list of what's available for pick up on the farm as of Thursday, April 28, 2011. If you would like to pick up something Monday through Friday, please contact us to let us know what you would like so that we can have it ready for you.  We will post our schedule for Saturday on Friday afternoon.  We may be going to a local market or just be selling at the farm.  We haven't decided yet.
French Breakfast Radishes – $1.50 per bunch
Cherry Belle Radishes – $1.50 per bunch
Green Onions – $1.50 per bunch
Green Butterhead Lettuce – $2.50 each
If you have any questions, please contact us at todd@shadycreekfarmandnursery.com or call (704) 898-0717.  Thanks for supporting local and sustainably grown food.
Your farmers,
Todd and Marnita Causby