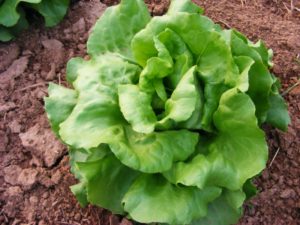 I'm so glad the sun is out right now.  I mean, it has been a really rainy week.  We've hardly set foot in the garden at all.  I just hope this rain holds off until after we pick everything tomorrow.
If everything goes accordingly, I will be at the Charlotte Regional Farmers Market and Todd will be at the Mount Holly Farmers Market on Saturday from 8am – 12pm.
I've listed our amazing vegetables below that we'll be bringing to the market.
Hakurei Salad Turnips
Rainbow Swiss Chard
Collards
Red Butterhead Lettuce
Green Butterhead Lettuce
Winter Density Romaine Lettuce
Forellenschluss "Speckled" Romaine Lettuce
Green Onions
Snow Peas