Welcome to Shady Creek Farm
Shady Creek Farm is located in Dallas, North Carolina.  We are committed to growing our vegetables naturally using organic methods.  We believe that growing our vegetables without synthetic chemicals provides our customers with superior quality vegetables.
We will be selling our vegetables through area farmers markets again in 2017.
You can keep up with us on our blog, Facebook, Instagram, and Twitter.  Also, you can sign up for our email newsletter. We send out farm updates and product promotions weekly in season and periodically throughout the rest of the year.
Thanks for supporting local and sustainable food!
I hope these verses give us encouragement throughout the seasons.
"Blessed is the man who trusts in the Lord, whose trust is the Lord.  He is like a tree planted by water, that sends out his roots by the stream, and does not fear when heat comes, for its leaves remain green, and is not anxious in the year of drought, for it does not cease to bear fruit." Jeremiah 17:7-8 (ESV)

"For God has not given us a spirit of fear and timidity but of power, love, and self-discipline." 2 Timothy 1:7 (NLT)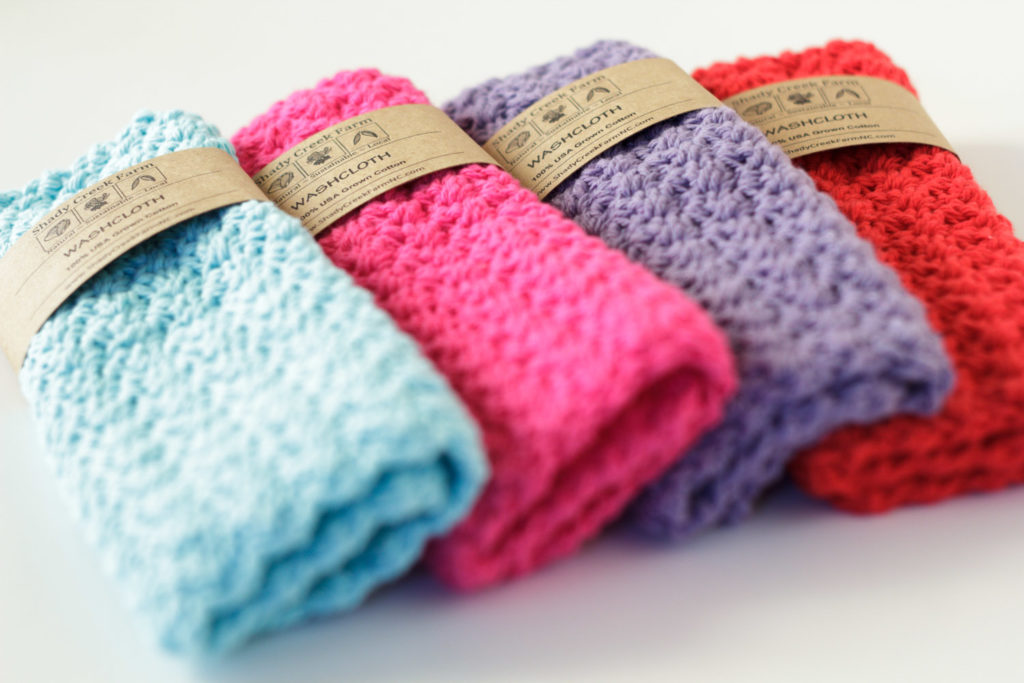 Our Products
Visit our Etsy shop to see our great selection of handmade crochet washcloths, soaps, laundry soap, salves, and many different gift sets to choose from.  Our handmade products make great gifts for family and friends.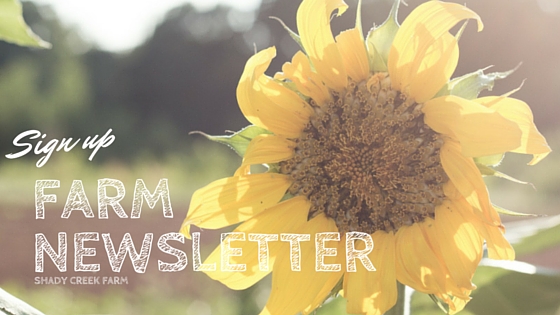 Farm Newsletter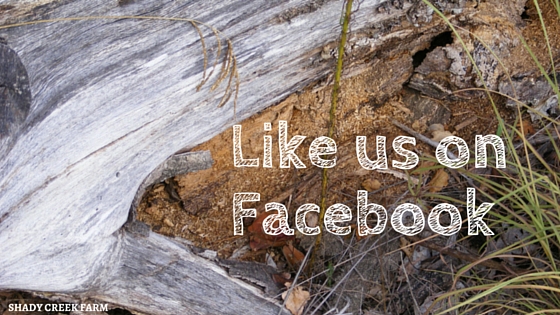 Facebook